Pectin is a natural polymer material composed of galacturonic acid. It can be made from the peel or pomace of grapefruit, lemon, citrus, apple and other fruits and other suitable edible plants in the food industry. Mainly used as gelling agent, thickener and stabilizer, with gelling, emulsifying and stabilizing effects. In addition, pectin is also an indispensable excipient in the pharmaceutical industry. It has a significant effect on lowering blood sugar, blood lipids, reducing cholesterol, clearing blood vessels, and eliminating lead poisoning for diabetes, high blood pressure, constipation. How to better extract pectin and improve the quality of pectin? It has always been a concern of the industry.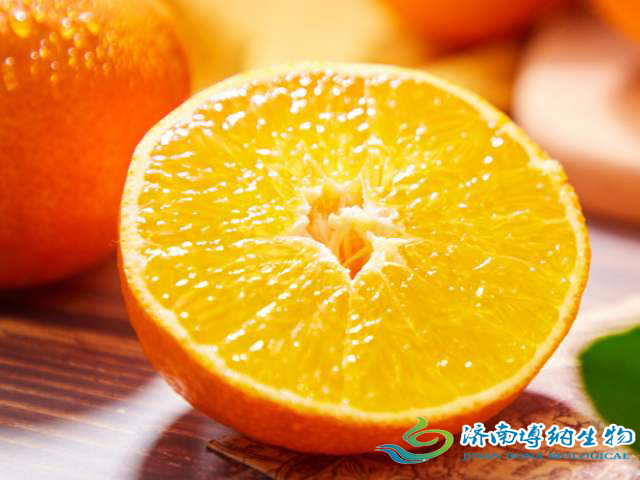 The refining method commonly used in the production of pectin is alcohol precipitation, and the commonly used concentration methods are multi-effect concentration, vacuum concentration under vacuum, and the like. In the conventional production process, since the amount of the extract liquid is large, a large amount of steam is consumed in the concentration process, resulting in high production cost of the enterprise. At the same time, due to the process of heat concentration, there is no impurity removal process, which will cause impurities in the extract, especially small molecules and inorganic salts, to increase the quality of the product. In the process of alcohol precipitation, since the extract contains a large amount of impurities, the content of impurities in the ethanol is high, and the heat recovery loss is large.
The membrane separation technology is used to extract pectin, no heating is needed during the treatment process, and the damage of the heat sensitive substance is effectively prevented. The pure physical process, no phase change, no alcohol precipitation, and the pectin product on the basis of a large amount of production cost saving. The ingredients are closer to natural quality, green and environmentally friendly, and fully meet the high-end needs of product export. Compared with vacuum concentration, membrane separation technology has low energy consumption, strong selectivity, can remove small molecules such as pigments in pectin extract, and improve the quality of pectin, which is more economical and reliable than traditional methods.
Bona Bio is a professional membrane separation equipment manufacturer with a group of senior engineers in membrane engineering applications. After years of technical development and engineering practice, we have mastered advanced ultrafiltration, nanofiltration, reverse osmosis and ceramic membrane technology. Focus on designing and producing small, pilot and industrial equipment for customers. If you have any problems with membrane filtration, please feel free to contact us, we will have a professional technician to answer your questions.