Deep processing of tea mainly refers to the process of finely processing all or part of the living or processed products of tea trees to produce new foods, additives, daily chemicals, health products and pharmaceutical products containing the inherent characteristics or functional factors of tea. At present, the tea deep processing industry does not use 7-8% of tea production, and the wealth created accounts for about one-third of the total value of tea production, indicating that people's utilization of tea is still very low, and there is still much room for improvement.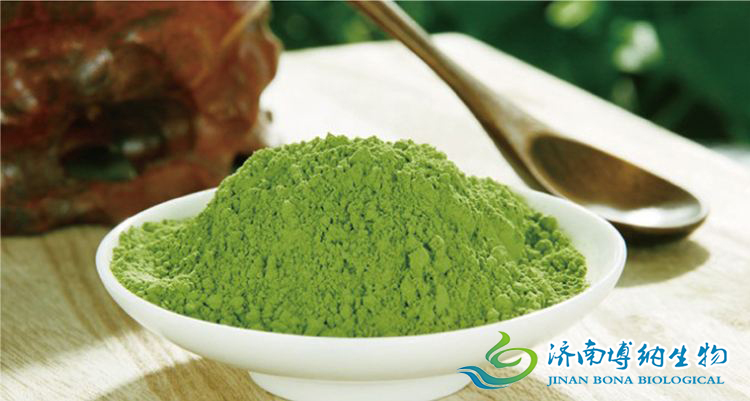 In the deep processing of tea, the extractable components mainly include: tea polyphenols, caffeine, and theanine. Although membrane technology is slightly larger, the operating cost is much lower than that of vacuum concentration method, which is 1/2-1/8 of the original process, and the amount of extraction solvent is greatly reduced. More importantly, the product quality is obviously improved. Reduces the active ingredients in tea, such as: phase transition of EGCG, which greatly reduces the loss of aroma in tea, and can produce caffeine, tea polyphenols, theanine, instant tea powder or directly hook into tea beverages. Plant extracts.
With the development of economy and science, tea deep processing has been transformed from a single tea beverage product into a diversified product. Scientific deep processing technology is conducive to the development of tea processing industry, and is more conducive to the improvement of people's living standards. Throughout the world tea industry, the general trend of tea deep processing development is to transform traditional tea manufacturing, improve scientific and technological content, and produce more and better products; establish innovative industries in tea processing industry, apply high technology, and create high-tech products.
Bona Bio is a professional membrane separation equipment manufacturer with a group of senior engineers in membrane engineering applications. After years of technical development and engineering practice, we have mastered advanced ultrafiltration, nanofiltration, reverse osmosis and ceramic membrane technology. Focus on designing and producing small, pilot and industrial equipment for customers. If you have any problems with membrane filtration, please feel free to contact us, we will have a professional technician to answer your questions.